You cannot argue the benefits of being physically fit and healthy. Indulging in regular exercises can help to reduce the chances of heart diseases and several other chronic illnesses. Exercises can also help to improve your mood, reduce stress, improve your sleeping pattern, and more. This commitment might seem far-fetched in the beginning. Outdoor physical activities can prove to be as effective as indoor ones. Besides being more fun, they also have several other benefits.
Why Prefer Outdoor Workouts?
An outdoor fitness routine is a stairway to gain a healthy body. It takes the benefits of the natural terrain to help you get in proper shape. It can even be as easy as brisk walking around the corner of your block. Further, outdoor fitness is also available in different forms, such as light gardening or other possible yard work. It is a form of moderate physical activity, and a man weighing 154 pounds can burn an average of 330 calories per hour while doing it. The Department of Agriculture of the United States has studied it.
Benefits Of Outdoor Physical Activites
Outdoor Physical Activites Offer Several Benefits Like:-
A harder workout as your body faces an environment that is continually changing. To maintain a consistent pace, you adapt to all the minute changes. It means that your body needs to work harder than running on a treadmill.
You won't have to pay any membership fees as nature is free for everyone. You will not require any kind of gym equipment to train yourselves outdoors.
Cleaner air is also something that will not be available in indoor workouts.
Outdoor Workouts Also Serve As Good Mind Exercises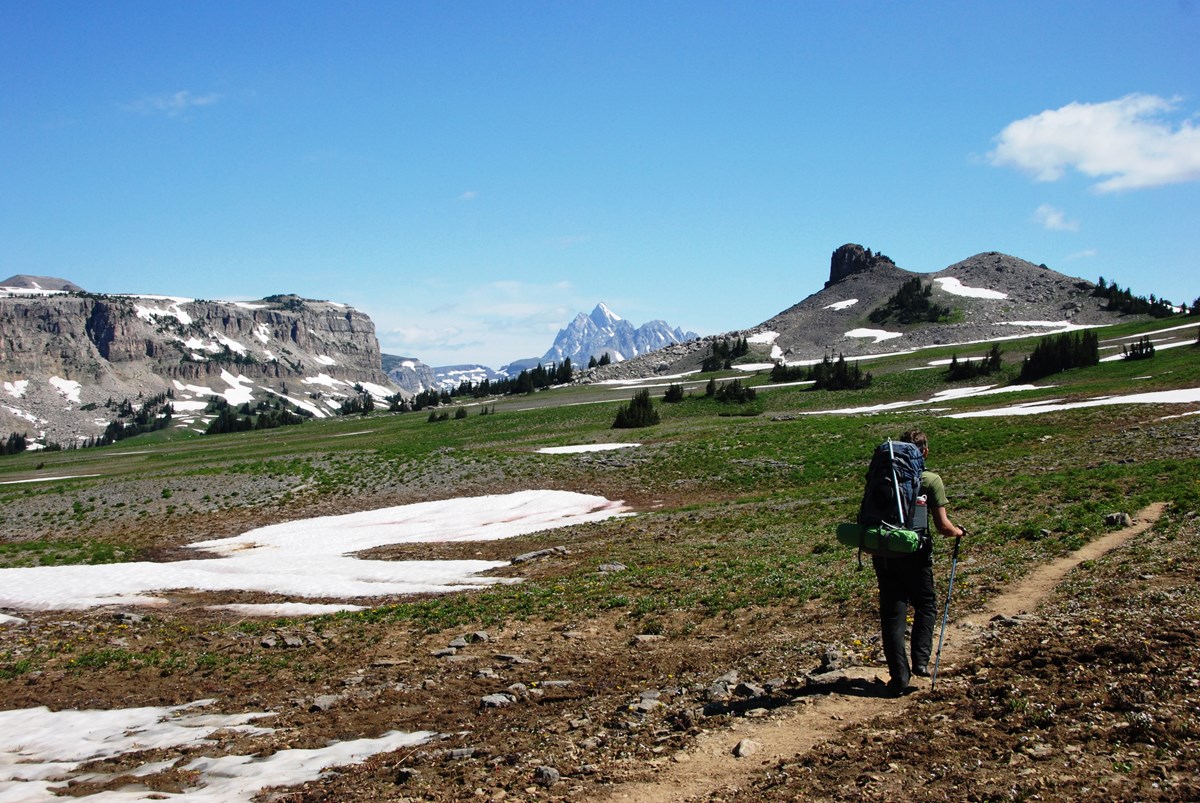 While exercising outdoors, your mind needs to adapt to the continually changing terrain. Thus, your brain needs to focus more than while exercising on an even gym floor. Also, research proves that exercise tends to have a positive impact on the minds of the people. It focuses you in the right direction. Several studies show that outdoor physical activities are far more beneficial for your mental health than indoor ones.
How Should You Begin?
You must consult your doctor before beginning an outdoor workout in case you have any health issues.
Let's look at a few tips to follow:-
1) Exercise early- It is advisable to exercise in the morning when you are more energetic. Further, you will expose yourself to fresher and cleaner air in the morning when the temperature is also moderate.
2) Avoid exposure to extreme temperatures- Even though your body can adapt to hot or cold temperatures, try avoiding outdoor workouts in extreme temperatures.
3) Avoid getting burned- Though it is advisable to expose yourself to the sun, try not to get burned in the process. You should apply some sunscreen before you go out.
4) Drink plenty of water- No exercise will ever be effective without regulating your water intake. You must always have sufficient water to achieve effective outcomes.